We Serve You With Passion
Highly Professional MEP Engineering Design Consulting Firm
Here at A.J. Adam Engineering, LLC, our professional design team is fully experienced and dedicated to providing successful Mechanical, Electrical, and Plumbing (MEP) engineering services. Since establishing our MEP engineering and design consulting firm in 2011, we have developed a strong reputation as a leader in our field. We have completed hundreds of successful commercial and non-commercial projects throughout the United States, with superior MEP designs resulting in less than 1% in construction change orders. Our approach at A.J. Adam Engineering LLC is that no project is too big or too small for us to take on. In addition to traditional MEP design services, we also offer commissioning (Cx), quality assurance/quality control (QA/QC), third-party review,
troubleshooting of MEP systems
, sustainability consulting, and expert litigation witnessing, plus other engineering services. Taking a multi-disciplinary approach to our work, we are productive, responsive, and provide a level of service that always impresses our clients.
Our firm
was created based on the deeply held conviction that we must stand for the core values we believe in. We have developed a set of fundamental principles that we diligently apply to each project we undertake. We use these principles to guide all of our work activities:
>
>
>
Respect and value our staff, thereby nurturing professional enthusiasm and personal responsibility.
>
>
>
Treat our clients right, listening carefully and understanding their needs and requirements.
>
>
>
Maintain precise and clear lines of communication.
>
>
>
Involve the client in every major decision, leaving no surprises for later on.
>
>
>
Deliver cost-effective solutions that prioritize rugged, easily maintained, and energy-efficient systems.
Our company provides a full range of technically advanced MEP services in a number of project applications and categories:
New Building MEP Design

Renovation MEP Design

Design - Build

Central Plant Replacements and Upgrades

Systemic Project Renovations

Boiler and Chiller Replacement Projects

Infrastructure Upgrades

Power Service Upgrades

Energy Efficiency

Water Savings
Sustainability

Leadership in Energy and Environmental Design (LEED)

Baltimore City Green Building Standards

Energy Modeling

Feasibility Studies and Assessments

Sustainability Analysis and Studies

Building Commissioning (Cx)

Quality Assurance / Quality Control (QA/QC)

Expert Witness for Litigation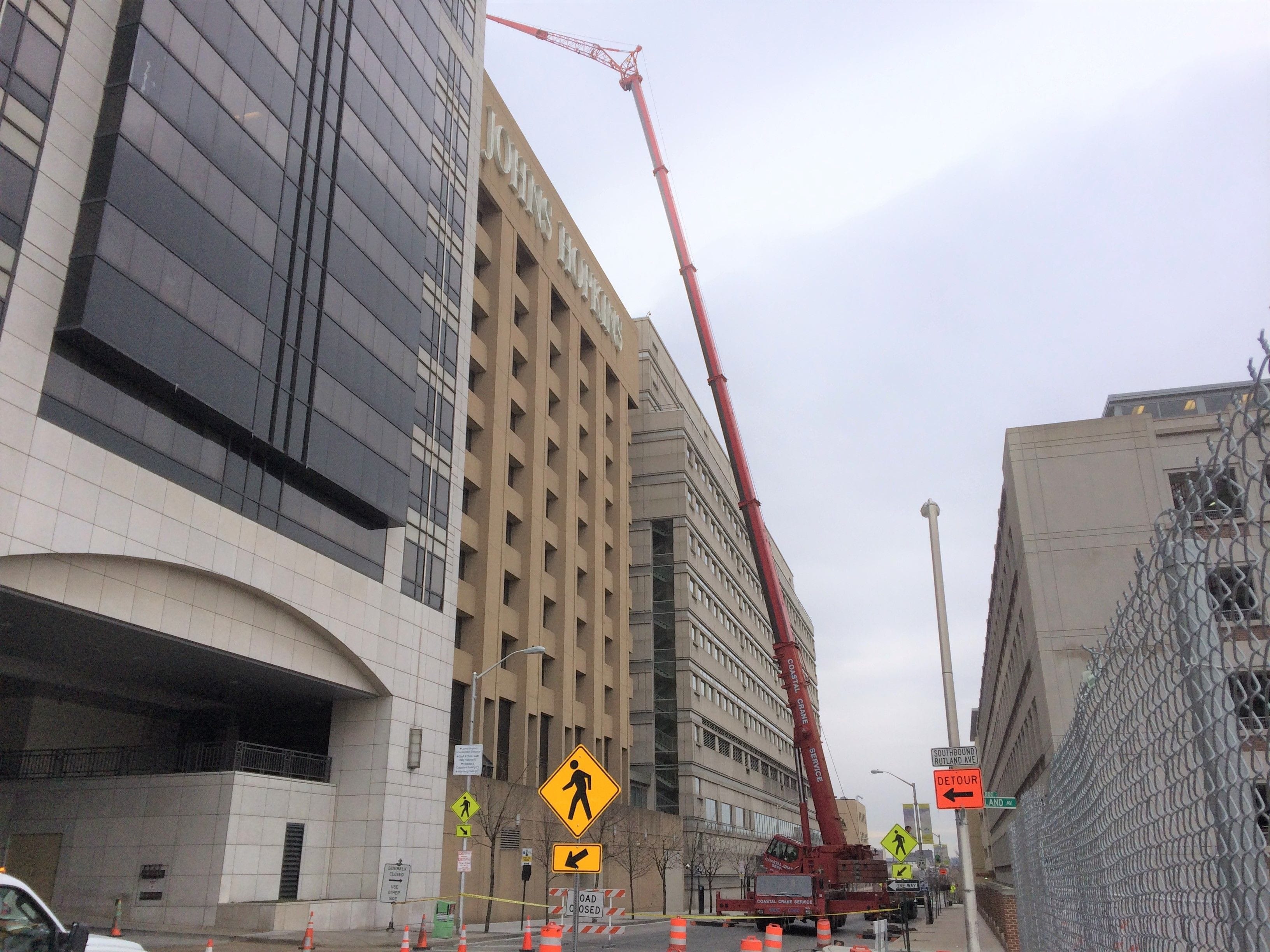 Our company works on a variety of project types:
Assisted Living and Skilled Nursing Care Buildings

Retirement Communities

Health Care Facilities

Research Laboratories

Medical Testing Laboratories

Educational Laboratories

Religious Institutions

K-12 Schools

Colleges and Universities

Army Training Facilities

Government Office Buildings

Aircraft Hangers and Fueling Stations
Train Stations

Data Centers

Sports Facilities

Research Buildings

Assembly Halls

Correctional Institutions

Public Libraries

Transportation and Maintenance Facilities

Fire Stations

Retail

Food Service and Dining

Mixed Use Residential

Athletic and Aquatic Facilities